The Amazon is producing 20% of our planet's oxygen. And now is on fire. We will donate 100% of all earnings from the sales of the products in the "Save The Amazon" collection to WWF.

It is devastating to see our world suffer. The Amazon rainforest is burning at a record rate and there have been 80% more fires this year compared to last. We have therefore decided to use our platform and together to spark action. From today, 5th September 2019, until 10th October 2019, we will donate 100% of all funds earned from selling the skins in our "Save The Amazon" collection. We will donate the amount to "Work For Good" for the chosen by us campaign: WWF (World Wide Fund for Nature). We will just keep the shipping charges (if any) and the full product's price will be entirely donated.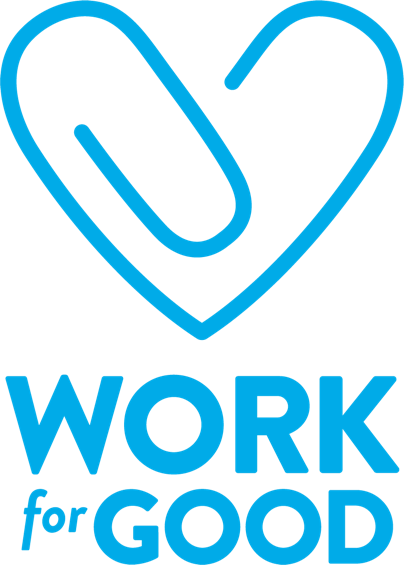 The Amazon Rainforest produces 20% of the world's oxygen and contains 140 billion tonnes of carbon locked up in its trees. If this vital ecosystem continues to burn, the implications for life on Earth will be astronomical. As it is essential to spark attention now, we will provide each "Save The Amazon" order with a free self-adhesive sticker which you can apply on your car, window or other place. Don't forget to share it on social media and to talk about this problem, if you haven't already.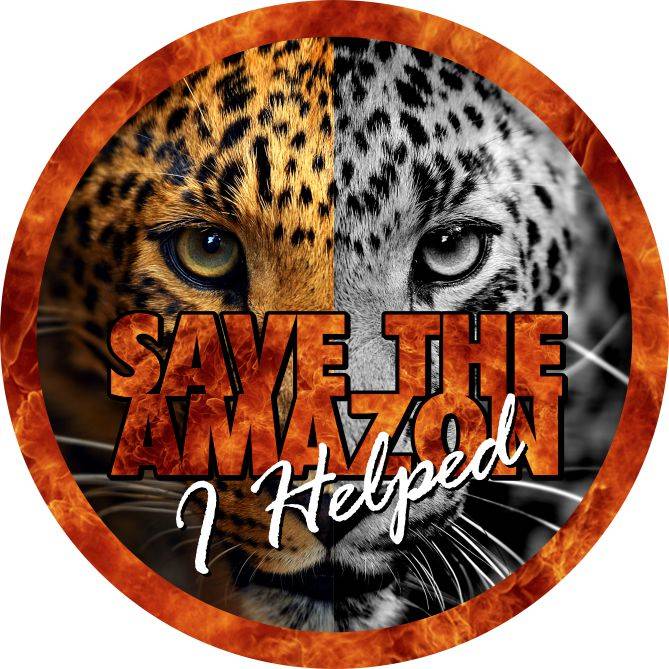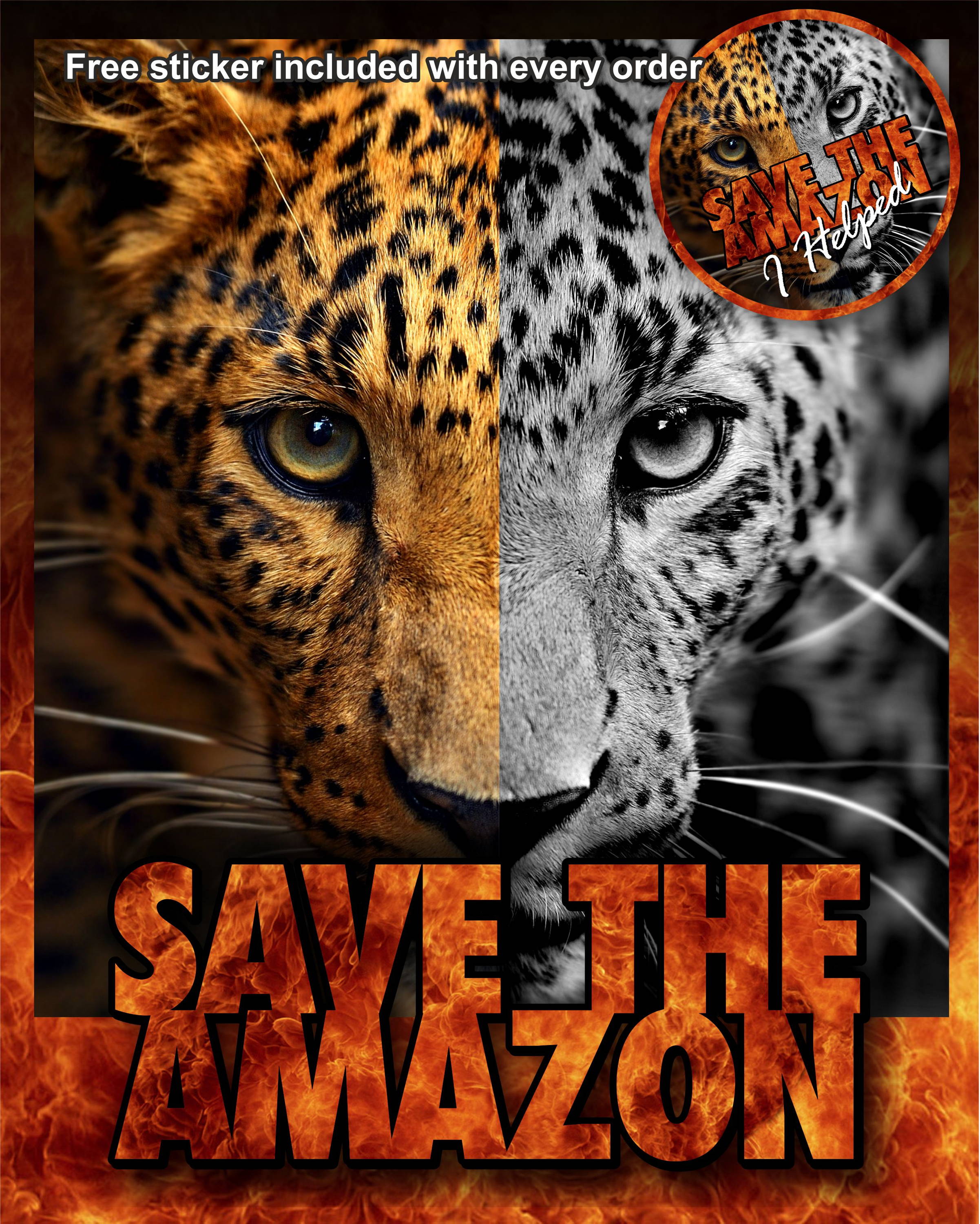 Don't forget to share your skin on social media. Example hashtags that you can use: #SaveTheAmazon and #ActForTheAmazon